Interservice spa offers to his clients OE spare parts and assistance thanks to his partnerships with the major brands.
Interservice SPA
AN EFFICIENT SERVICE FOR YOUR PRECIOUS TIME
Interservice offers maintentance and repair services to van and truck 24/7.
In our company, we care about the truck driver, who can enjoy a relax area and make him do a safe and efficient break from work.
30 years of experience make Interservice a warranty of quality and efficiency, as demonstrated by the Customer Satisfactions analisys
Interservice is located in a perfect area also when there are blocks of traffic on the highways.
Original spare parts for trucks.
Interservice is a multi-brand workshop for commercial industrial vehicles that encompasses a multitude of brands with official mandates.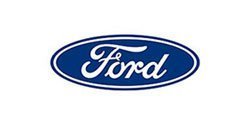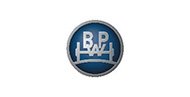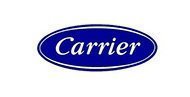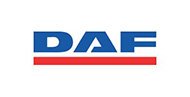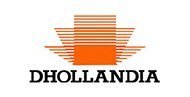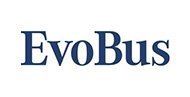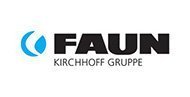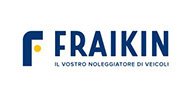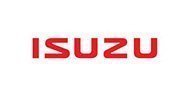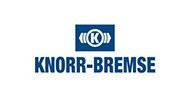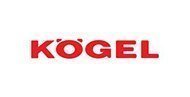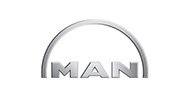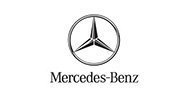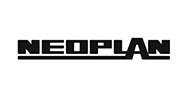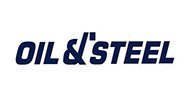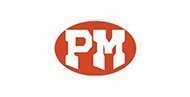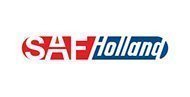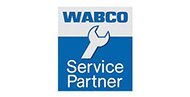 News are available only in Italian language.